Business Lunch
Everyday at lunchtime – Business lunch at MARY's restaurant
At our business lunch, there is something for every taste bud. Something light and easy to digest, perfect for lunchtime.
At MARY's, you can enjoy weekly changing business lunch specials from Monday to Friday, noon to 2:30 pm. We at MARY's Restaurant are looking forward to your visit! All prices for the business lunch include a 0,2 l soft drink and a cup of coffee.
Main course € 18.00
2-course menu € 24.00
3-course menu € 28.00
Menus of the next few weeks (as PDF).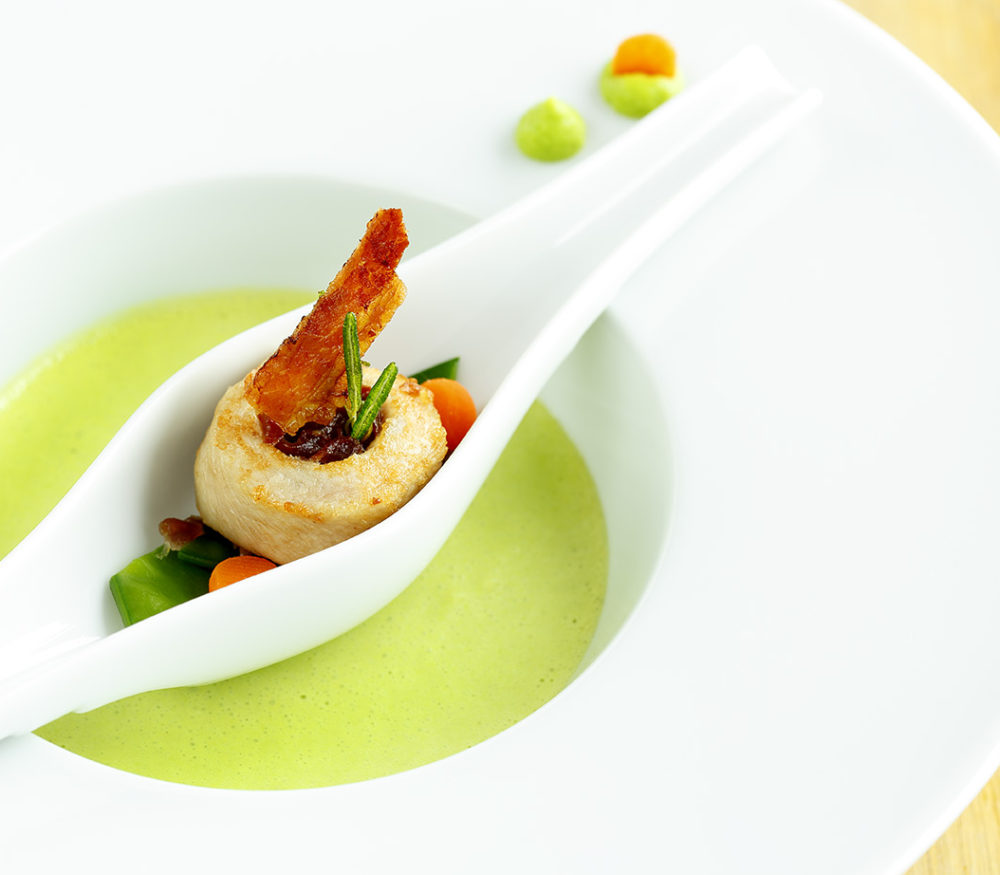 APPETIZER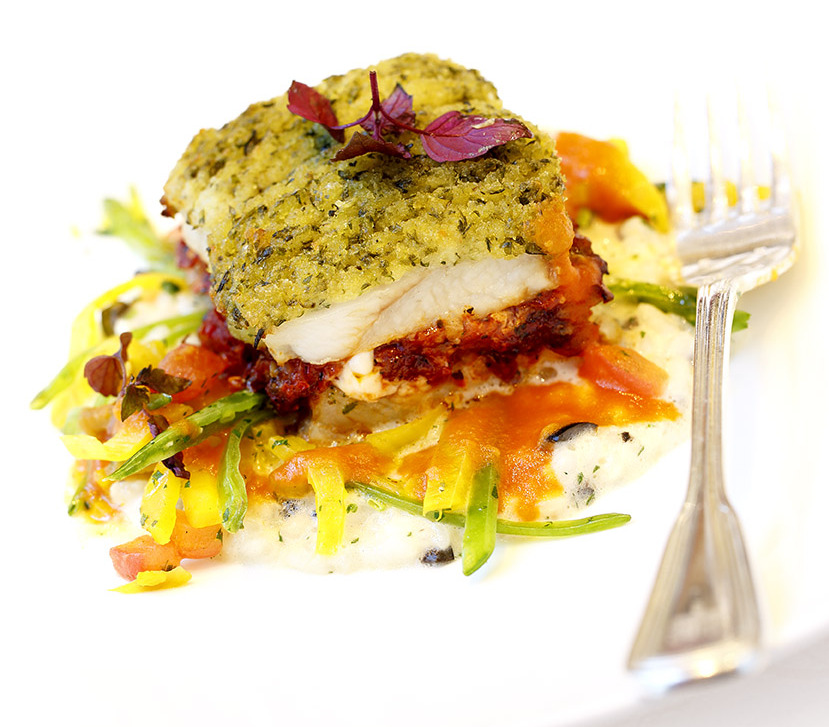 MAIN COURSES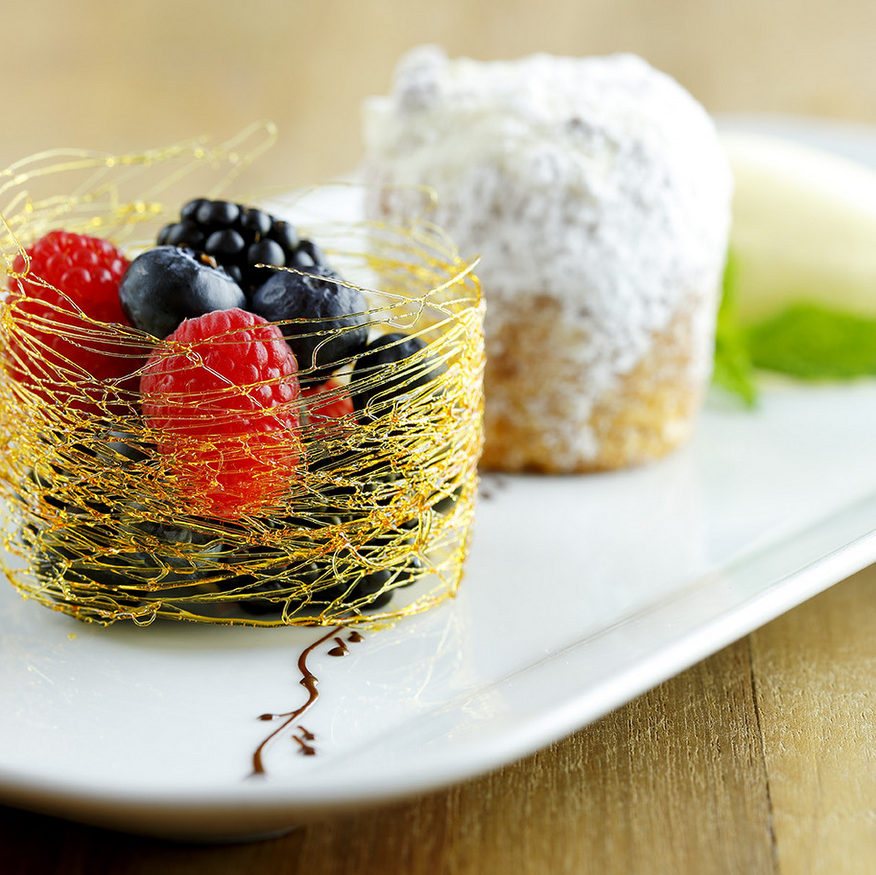 DESSERTS